United Advocates- Legal Excellence with Dubai's Finest Lawyers
We are a full-service law firm providing legal assistance and consultation to individuals and businesses in the UAE. Our team of legal consultants, lawyers, and advocates in Dubai are licensed to act on behalf of individuals and companies in all courts of the country. We provide legal services in various areas of law with a specialization in real estate law, commercial and corporate matters, litigation services, and criminal law. We recognize that no two cases are alike. Thus, we address each case individually, offering the client a personalized strategy. Our legal professionals strive to establish strong, trusting relationships with each client, support them and offer the most efficient approach. If you are facing any legal issues, our lawyers in the UAE will find unique solutions for you. Get in touch with our Dubai law firm to find assistance with your legal matters.

Litigation
Our litigation lawyers are highly qualified to practice in diverse jurisdictions and represent clients before various UAE courts and tribunals. We offer litigation and dispute resolution in real estate, commercial and criminal affairs while safeguarding the client's rights. Successful litigation also demands the proper drafting of documents; thus, we manage all documents to prevent any delays in the proceedings.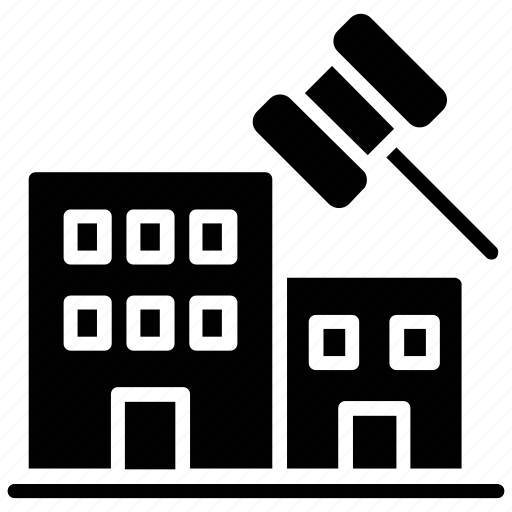 Commercial & Corporate Law
We specialize in providing comprehensive corporate and business law services. Our legal consultants in Dubai are experts in handling and advising on all aspects of business transactions, acting as legal advisors, and realizing clients' values by working with them.
Real Estate & Property Law
Our attorneys and lawyers in Dubai have unrivaled real estate business knowledge. They have accumulated vast experience in advising clients on all parts of real estate law, from land purchase and property finance to the successful recovery of high-value real estate assets. Our real estate lawyers can provide legal aid in litigation and arbitration for property disputes.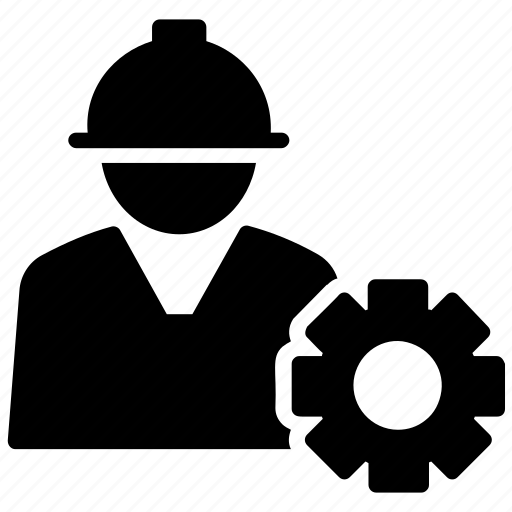 Engineering & Construction Law
We help business owners with corporate establishments in the construction and engineering field. A legal advisor in Dubai can help with services such as licensing, drafting contracts and agreements, and drawing insurance policies.

Criminal Law
We can represent you on your legal problems and criminal charges. Our attorneys have extensive experience in criminal defense and can help with litigation.

Maritime Law
We are maritime and shipping law experts because of our close contacts with the industry and many years of meaningful experience. We specialize in legal practice relating to marine transportation, making us one of the top law firms in Dubai.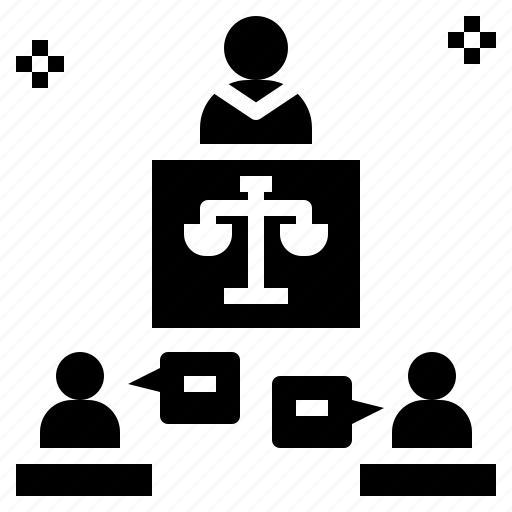 Arbitration & Mediation
Mediation and reconciliation have advantages over traditional litigation, such as flexibility, secrecy, and speed. To save time and money, our law firm in Dubai works on your behalf and serves you by resolving conflicts peacefully.
Looking for a Local Lawyer in Dubai?
Our legal firm will help you every step of the way.
Through many years of practice, we assembled a team of the best advocates and lawyers in UAE from around the world. They are experts in their specific areas of practice and uphold professional and ethical principles. We are focused on our clients and provide them with our undivided attention. Our strategy is solution-oriented, and we know you want legal experts that can assist you in dealing with the unexpected quickly. Whatever happens, we will be there for you, offering advice, support, and professional counsel.
With our professional practice of law, we give exceptional legal counsel to our clients. We follow the steps below when clients come to us with legal problems.
Step 1
The legal consultants will listen to the case and ask you questions to understand the facts. We will collect relevant documents and evidence that you wish to submit.
Step 2
Our lawyers and advocates will explain your position, your legal rights, and duties, as well as your prospects and liabilities.
Step 3
We will devise a strategy with a focus on getting you your legal rights rightful settlements for you. Our Dubai law firm will proceed to litigation if necessary.
What Sets Our Lawyers Apart?
Seasoned Professionals
The majority of our attorneys and lawyers have years of legal expertise in the UAE and internationally. We recruit legal experts who have worked in multiple jurisdictions and bring something unique to the firm.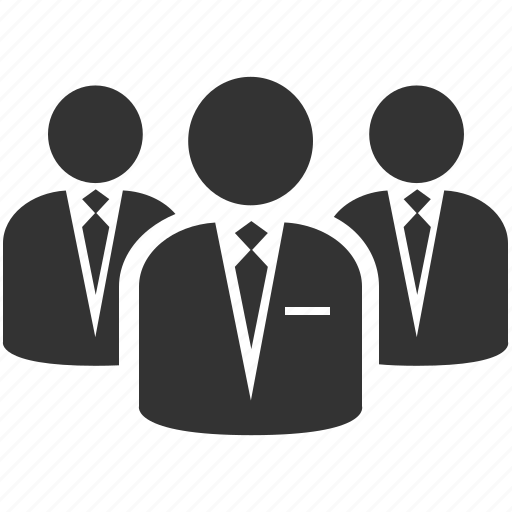 Professionalism
Expertise, competence, and practical experience enable our lawyers in Dubai to provide clients with the most efficient approaches to their legal problems.
Proactive Approach
We give individual attention and focus to each client's legal needs and requirements. We devise strategies and contracts that protect the client's rights and assets based on each clients' matter.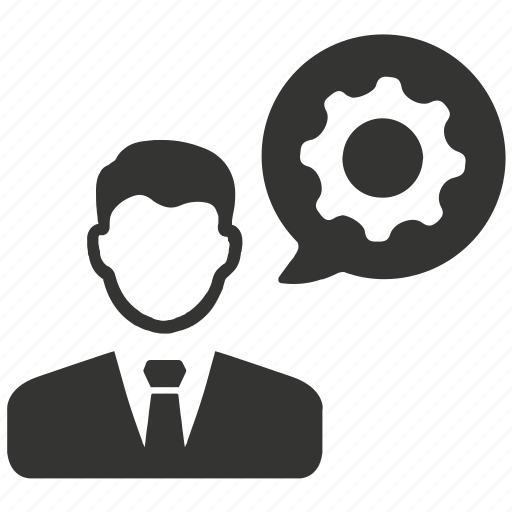 Specialist Services
We have advocates in Dubai that are specialists and experts in the specific areas of law they practice. They provide legal advice for real estate, corporate, maritime, and other sectors.